Irish Person of The Year Nominations Approved By SADOE Board
The SADOE Board approved two nominations for Irish Persons of the Year, which will be voted on by members at its Feb. 5 general meeting and will be honored at our March 9 St. Patrick's Day Dinner & Show. Congratulations goes to SADOE Treasurer Jan Brady and SADOE Member David Bobzein.
Their nominations and biographies are presented below: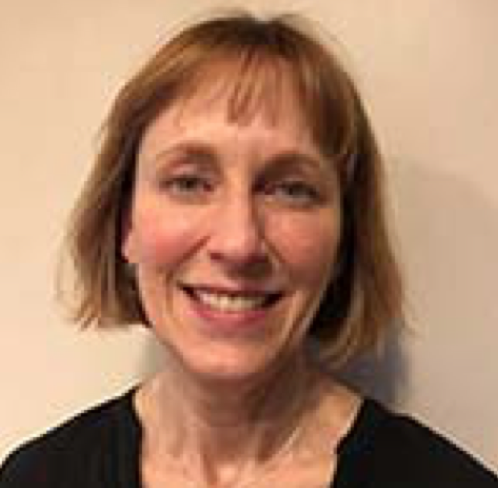 Jan Brady
Jan Brady is our acting treasurer, who after being an active member of our organization, took on this position when it became vacant earlier this year. She hit the ground running. In this capacity, she has ensured the position has evolved into the digital age and that our finances are sound. She has led initiatives to create policies and procedures for her position and our club. Her previous experience as treasurer of her ski club in Virginia and her willingness to assist our board on initiatives led to her appointment to SADOE Treasurer and was a unanimous Board decision.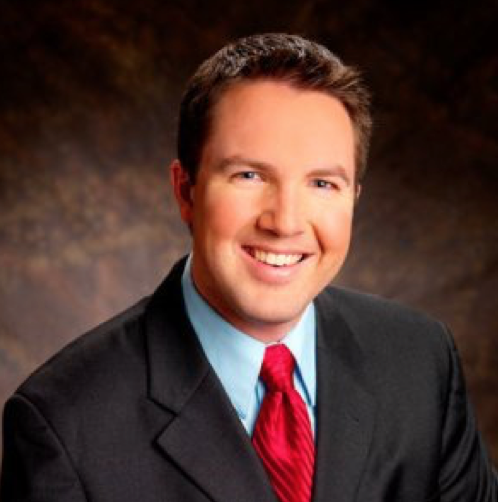 David Bobzien
David Bobzien is being recognized for his career of public service to both the City of Reno and the State of Nevada. He has just been appointed to the Governor's Office of Energy. He previously served as the Reno At-Large Councilman and as a Nevada State Assemblyman. Among championing many environmental issues as a legislator, was his bill to create a Nevada License Plate that benefited Reno Parks and Recreation. As a legislator, he worked with other advocates to protect Hillside Cemetery near the university from development, where scores of Irish immigrants and their families are buried.
Both Jan and David join a list of previous Irish Person of the Year winners who have made an exceptional contribution to the Sons & Daughters of Erin. This award has been bestowed on: 
2018  John Callan & Courtney Meredith ; 2017 Brittney Hardiman; 2016 Christopher Moreland & Judi Shanahan; 2015 Jeremy & Eve McNeil; 2014 Mark Sullivan & Kathleen Eagan; 2013 Lisa Arteaga; 2012 Greg Harris ; 2011 William Puchert; 2010 Archie Redmond; 2007 Patricia Jewett; 2006 Mike Steedman; 2005 Sherri Simmons; 2004 Bettylou Reed; 2003 Charles Neely; 2002 John McCarthy; 2001 Noreen Neely; 2000 Pat Lantz; 1999 Janine McGinley; 1998 John Reeves; 1997 Ross Salmon; 1996 Pat Martin; 1995 Hugh Lantz; 1994 Danny McGinley; 1993 Geno Oliver; 1992 Con Galvin; 1991 Denny Healy Jr.; Joe Smeltzer, Dinny McGinley, Charles Neely,and many more