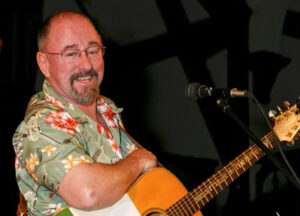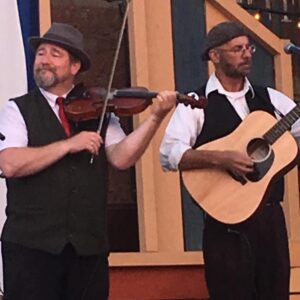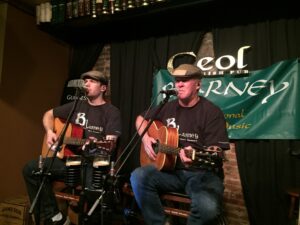 The Sons & Daughters of Erin will hold the Northern Nevada Celtic Ceilidh in the Reno Brewery District of Downtown Reno. The event is free.
SADOE has booked headliners Seamus Kennedy, the Dropkick Mickeys and the Blarney Band and will feature local Celtic entertainers, clans and vendors
The festival will be held inside of and in the shared parking lot of Black Rabbit Meadery, Lead Dog Brewing and Nevada Sunset Winery (401-415 E Fourth Street, Reno, NV 89512). Each of the venues,  join SADOE in presenting the event.
In 2022, the Northern Nevada Celtic Celebration held a "Farewell Ceilidh" in the shared parking lot of those businesses on incorporating many elements of the three-decade long festival known as the Celtic Celebration, which had to be cancelled due to skyrocketing pandemic-related overhead costs.
The SADOE Board agreed to inherit the festival as a special event under the new name of "Northern Nevada Celtic Ceilidh" as the governing board of the previous festival dissolved. SADOE is pleased to continue the legacy of the Celtic Celebration and aims to keep its elements and attractions in its event.
If you wish to get involved with our event, here are the forms and applications:
Thank You To Our Sponsors: